For 30 years, sustainability has been at the core of everything we do. From our first project, a sustainable hotel on the Greek Island of Hydra, to Grosvenor's Net Zero office development at Holbein Gardens, it remains a constant driver in our work.
As a team, we care deeply about the world around us and the ability architecture has to act as an opportunity for transformation - materially, conceptually, sociologically and environmentally.
This common belief is one of our greatest assets and the key driver for change as we meet our goals.
After working on our targets, we have committed to reducing our Scope 1 and 2 emissions by 46% before 2030 and will reduce all of our Scope 3 emissions. In the long term, we are committing to reaching Net Zero by 2050.
As a growing practice and having understood our Scope 1, 2 and 3 emissions, we knew we needed to find a space that embodied our values and sustainability ethos, nurtured collaboration and outstanding design, and enabled everyone to thrive. When designing our office at 35 Heddon Street, early design decisions gave us a clear roadmap and strategy on what we need to action in the future to continue to reduce our emissions. We have reused materials throughout, and where we introduced new ones, we ensured they were cradle-to-cradle certified and contributed to staff's wellbeing.
When it comes to delivering sustainable projects, our overriding aim is to create robust and resilient buildings that adapt to a changing climate whilst consuming the least amount of resources possible. To structure this effectively, it's helpful to consider the possibilities around these nine key themes: climate resilience, greening, building fabric upgrades, resource use and material optimisation, connectivity, wellbeing, certification, innovation and design life.
As we move through the design process, we monitor and refine our strategy. Regular Sustainability health checks are implemented with our sustainability champions to ensure consistent quality of approach.
We are a close-knit team excited about the world around us. Nurturing and inclusive, we put people first and take nothing as given.
We understand that our scope 3 emissions can only be reduced effectively if the team engages and acts on our findings. To help instigate this, we have conducted a staff survey asking everyone to input their ideas on how to reduce/eliminate our carbon emissions.
At a leadership level, Jonathan is coordinating our roadmap alongside a dedicated team of Sustainability Champions to ensure we hit our targets.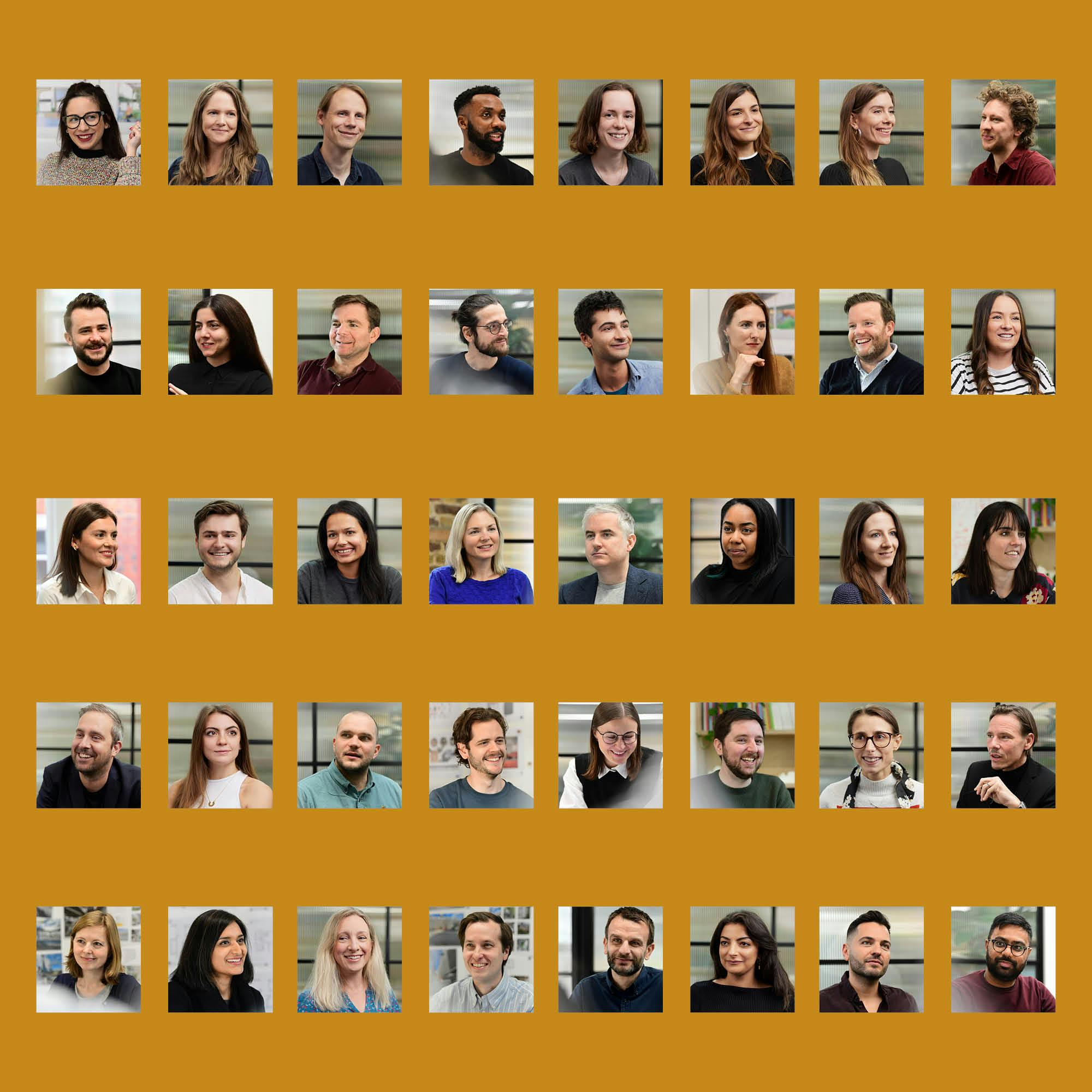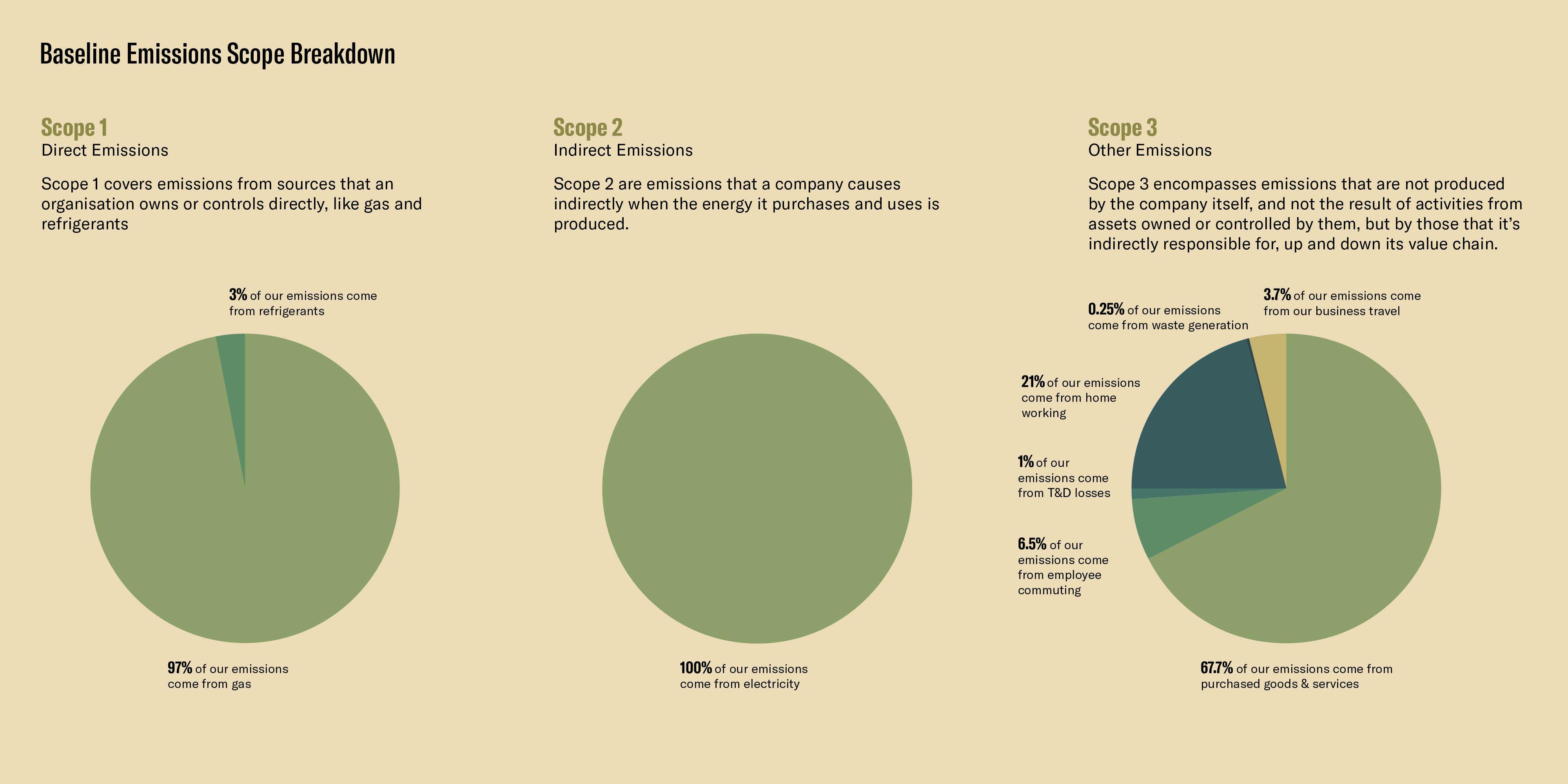 Our emissions are made up as follows:
Scope 1: 12% (18,292.18T)
Scope 2: 7% (10,665.38T)
Scope 3: 81% (123,473.74T)
With the vast majority of our emissions related to indirect activities by other businesses along the value chain, this will become our key focus in the coming years.
The graph below depicts our annual carbon reduction target to meet our near term and long term net zero targets for 2050. This will be used as a tool to track and report on progress each year.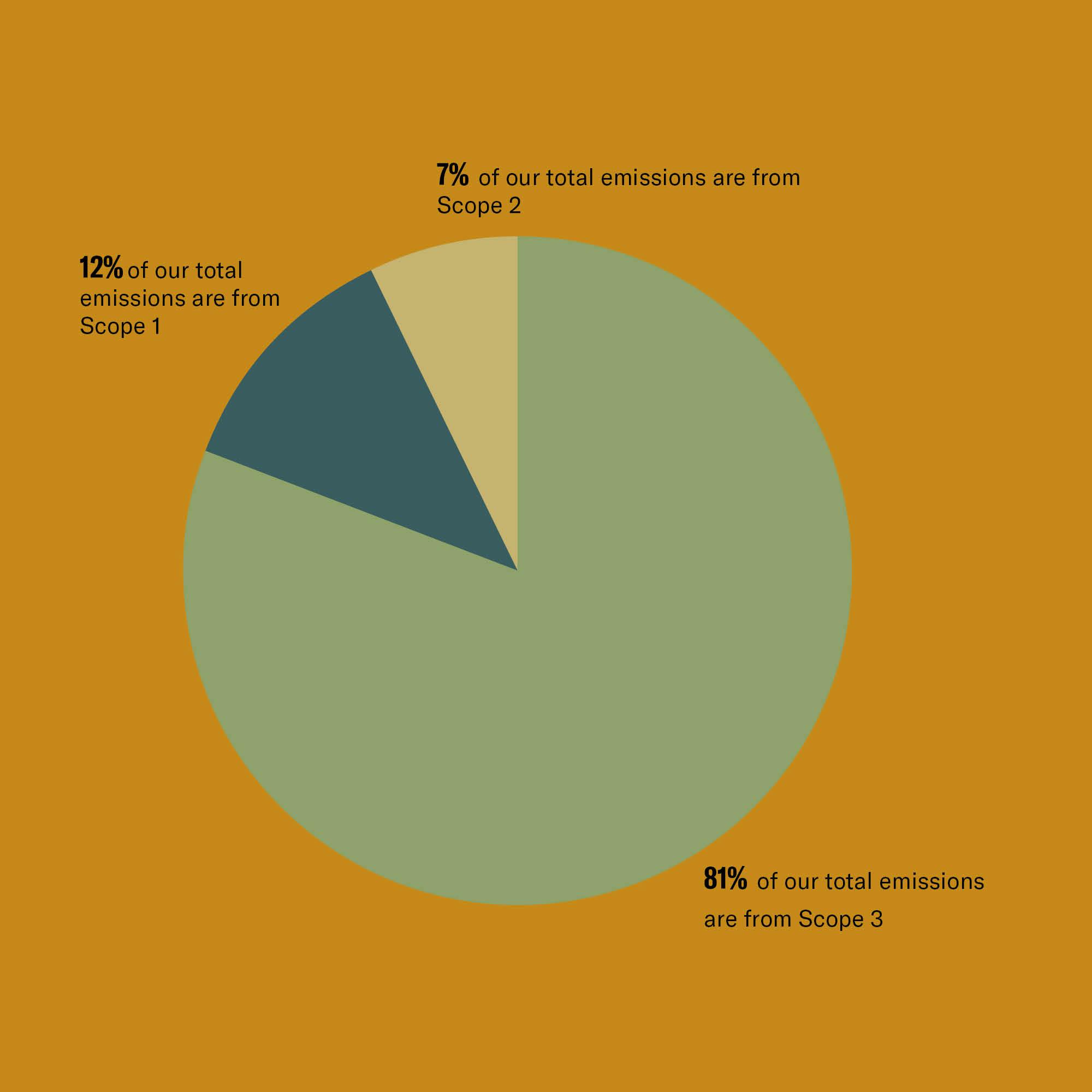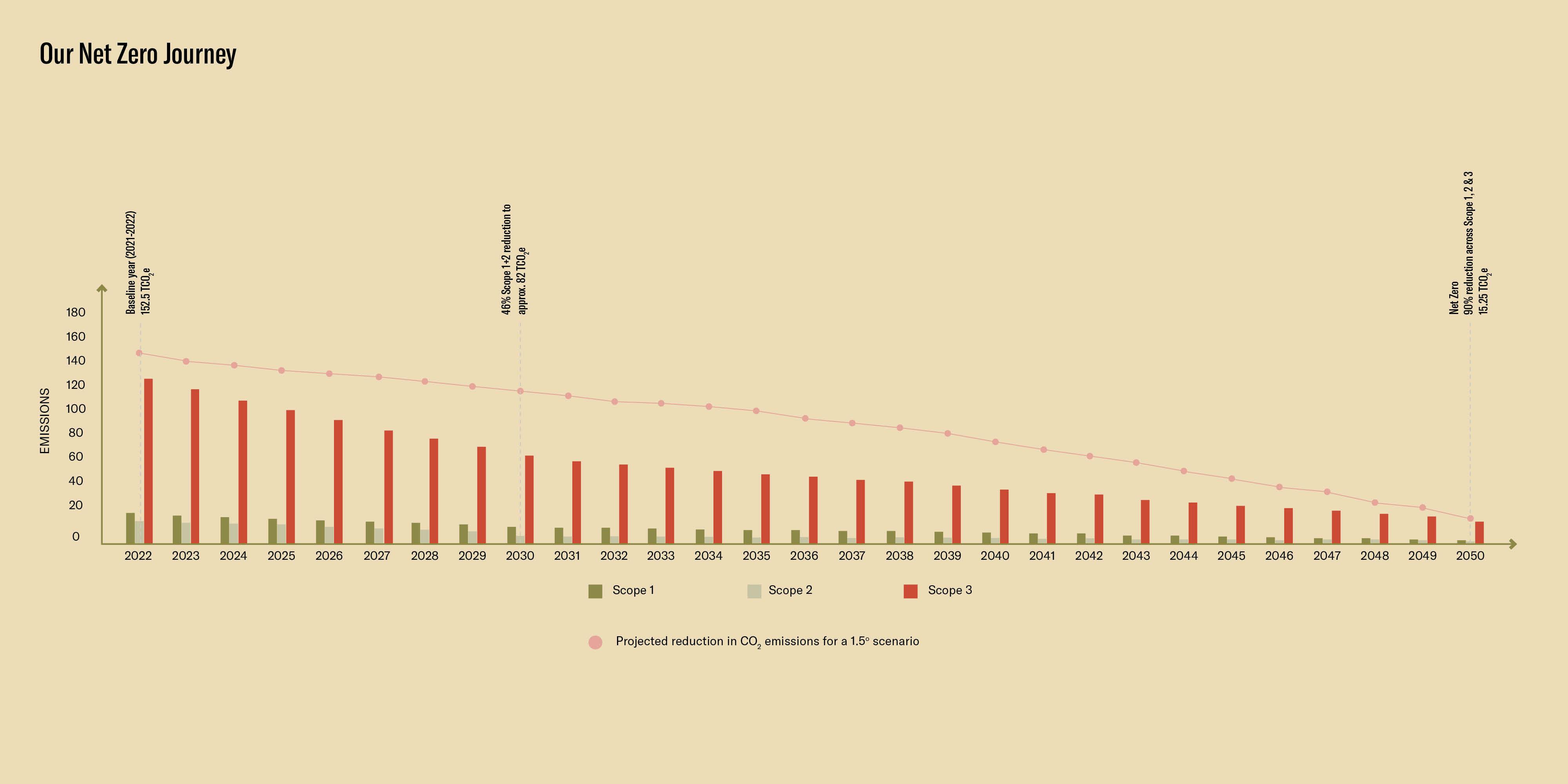 Our emissions reduction plan has been developed from a staff survey where all employees were asked to consider how Barr Gazetas could reduce our GHG emissions.
The findings were wide-ranging. From building fabric upgrades that require significant cost outlay and negotiations with our landlord to smaller everyday items such as powering down computers when not in use.
Overall, these actions make us all accountable in the reduction of our emissions and diversify the opportunities for improvement in coming years.
This marks the first issue of our Carbon Reduction Roadmap after establishing our baseline emissions for 2022. The live document will be developed and refined as we move towards 2030 and used to track our progress against our 2030 and 2050 targets, which will be published annually.
We continue monitoring the climate crisis closely and commit to responding to new challenges as they develop, both through our project work and operations.
Check out our full Carbon Reduction Roadmap here