"The new link bridge forms a cohesive connection between the RA's historic buildings and student campus. The dual skin concrete used for the bridge was the first implementation of fair faced cast-in-situ concrete construction in the UK."
Iain Botha, BIM Manager, Barr Gazetas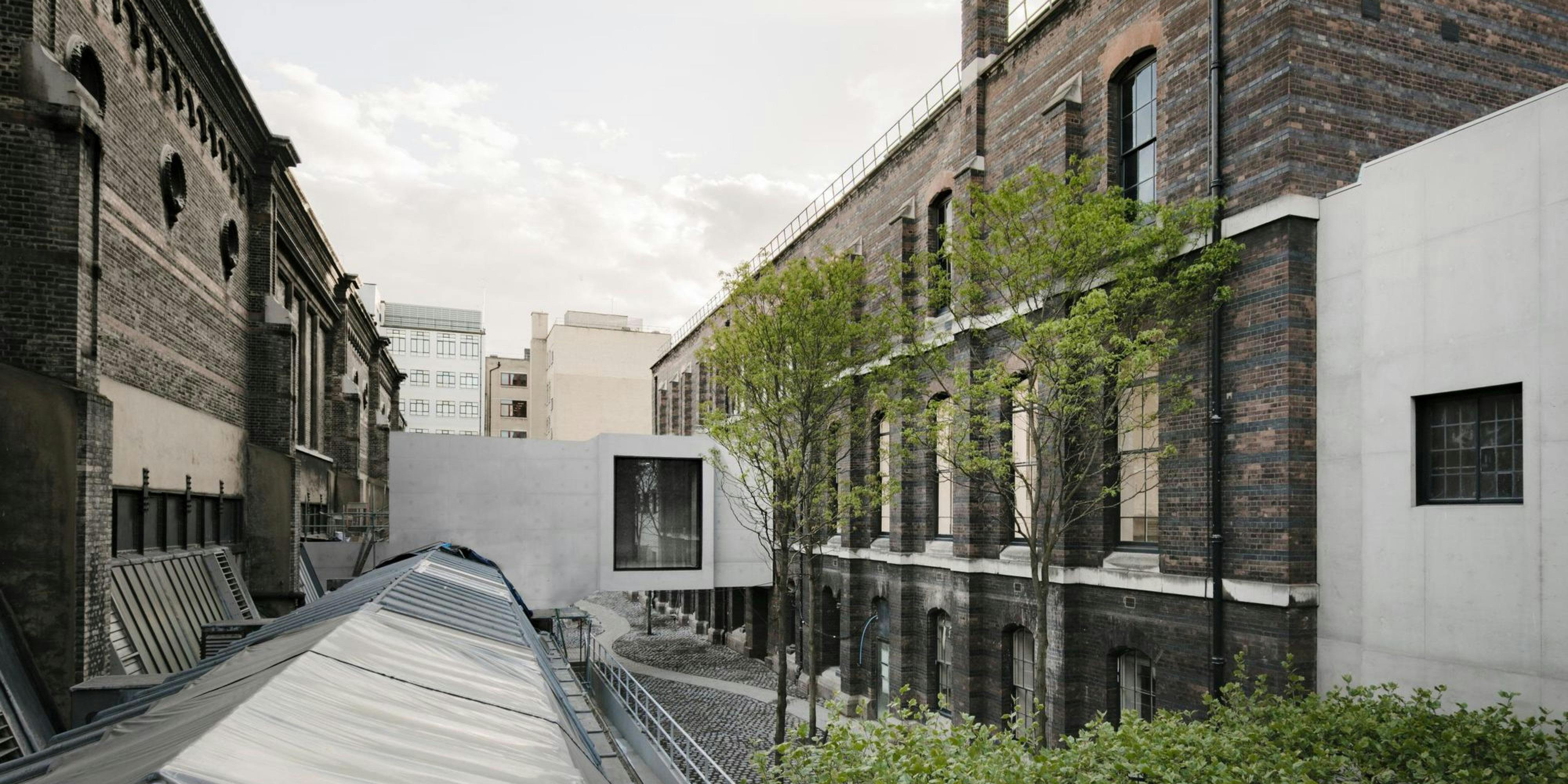 People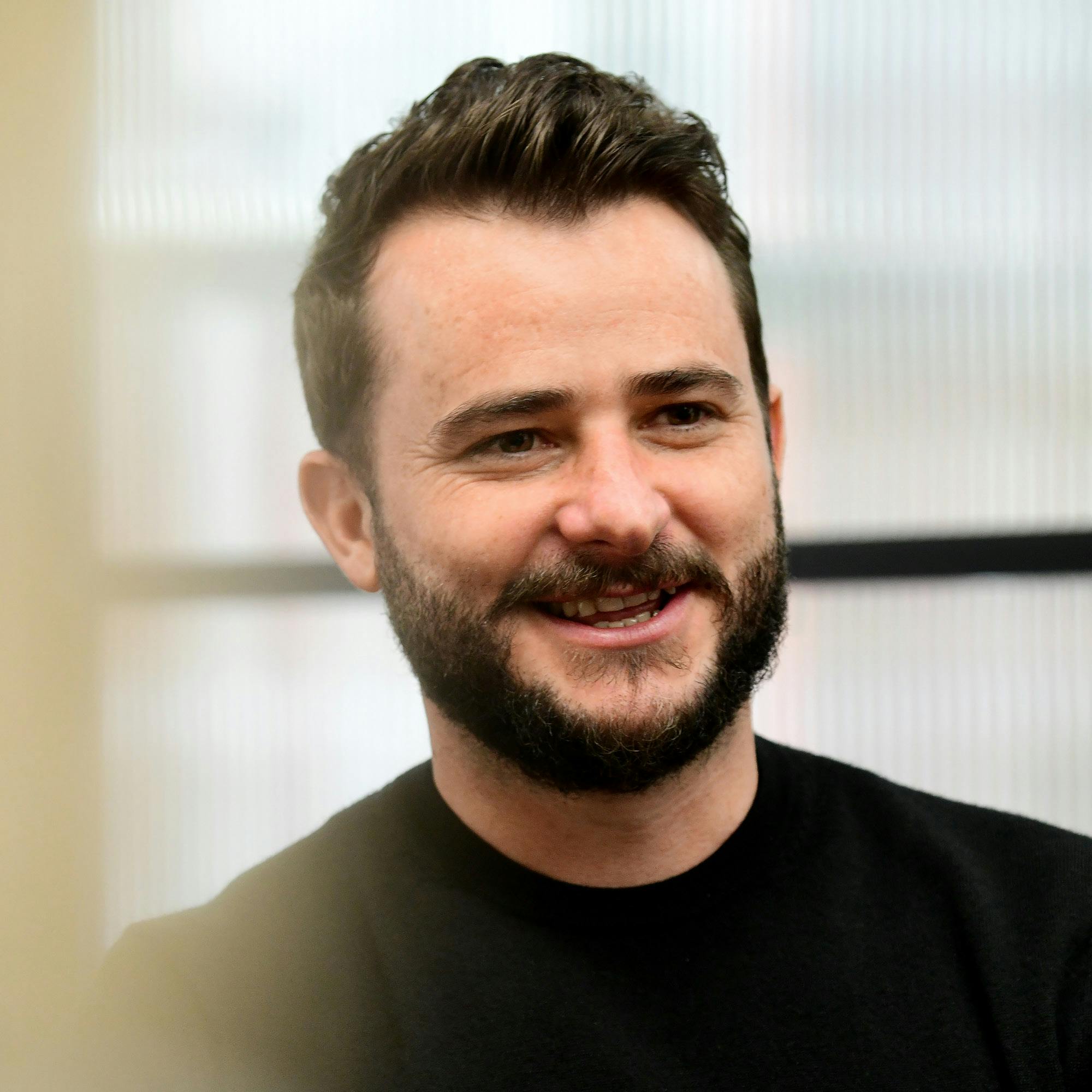 Iain Botha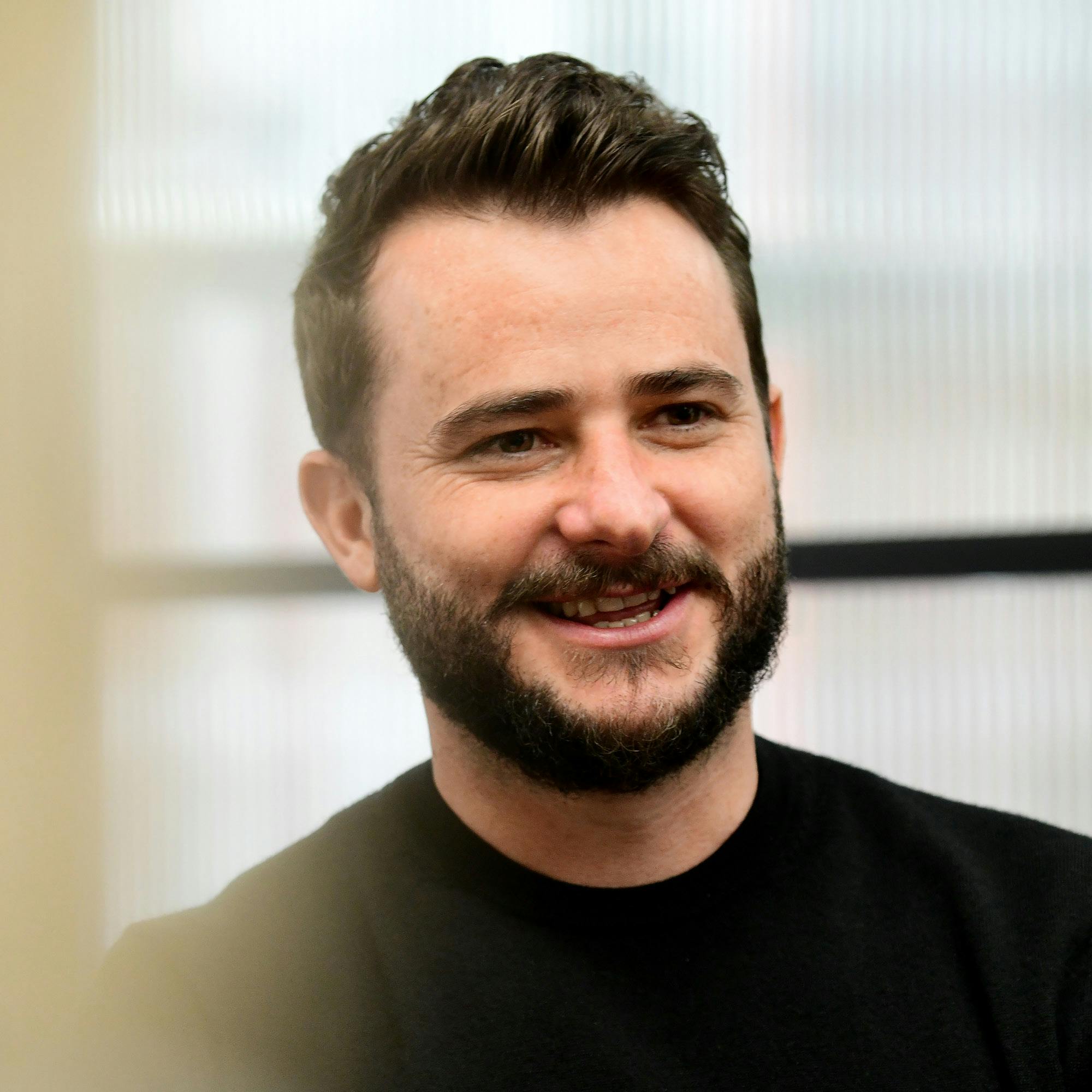 Expertise
Thanks to our expertise in sustainably adapting historic buildings, Barr Gazetas was appointed as executive architect by the contractor to deliver David Chipperfield Architect's concept design through construction.
Heritage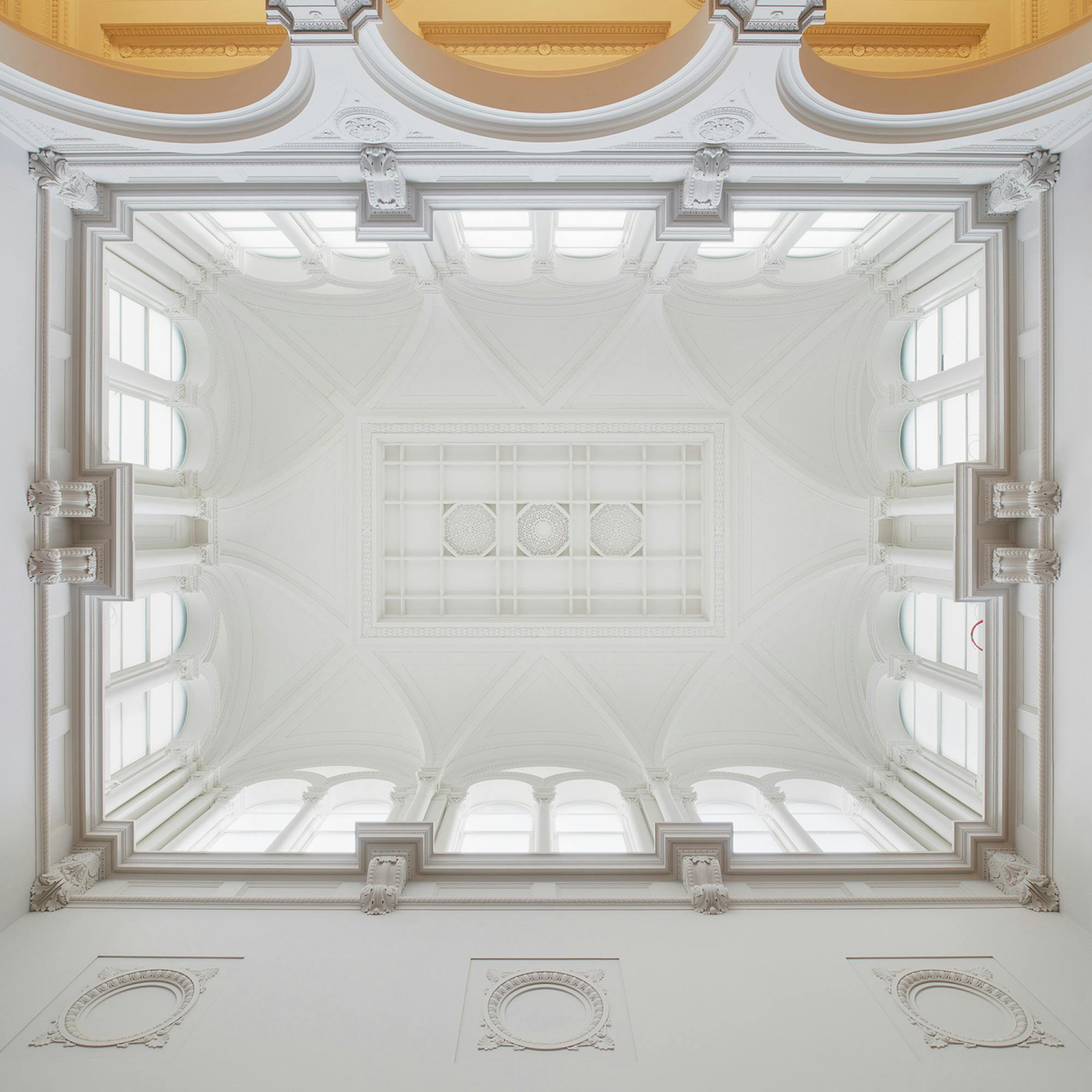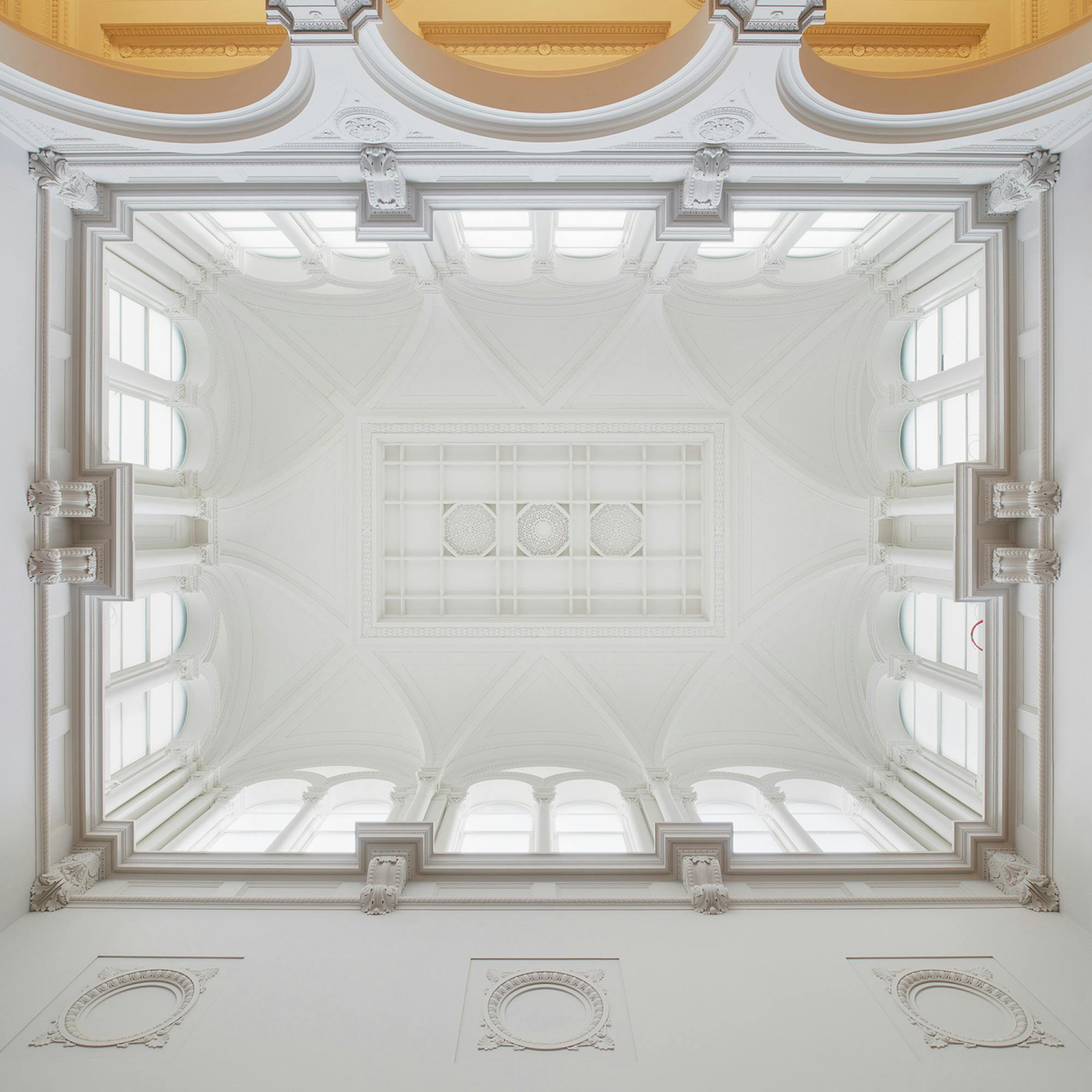 6 Burlington Gardens is an 1869 Grade II* listed building in the Renaissance classical style. As part of the project we restored the façade, returning 26 statues to their former glory.
The new unified and expanded facility provides the RA with new gallery spaces, offices, cafes, shops, learning and outreach facilities, and a state-of-the-art lecture theatre. The jewel in the crown is the concrete link bridge connecting the rear of the two buildings for the first time; the first of its kind constructed in Britain.